Visiting Wellness Practitioner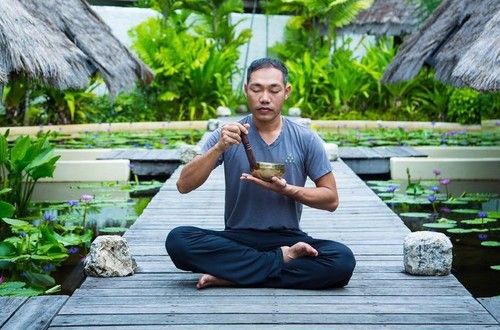 Visiting Wellness Practitioner - Nont Suksee
Discover a spectrum of wellness techniques from Reiki to Yogic Detox Cleanse at Iridium Spa with Visiting Practitioner Nont Suksee and treat yourself to healing and rejuvenation. With over 16 years of experience, Khun Nont is a sought-after wellness consultant among avid spa enthusiasts. His knowledge on human body as a trigger point expert has earned him a reputation for helping people regain health and well-being and rediscover their full potential.
Date: 15 December 2017 - 15th January 2018
Time: 9 am - 10 pm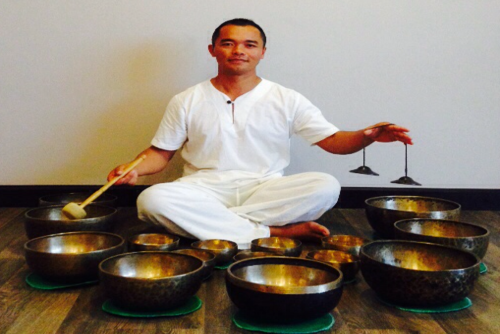 Visiting Wellness Practitioner - Sommai Phokhamnerd
We invite you to experience a unique therapy of healing and rejuvenation. This month of October our visiting practitioner, Khun Sommai, performs combination of ancient asian wellness techniques from Tibetan Singing Bowl to Chinese Fire Cupping and integrates "Tok Sen" with deep tissue massage to release muscle tension and release blocked energy.
Date: 1-30 October 2017
Time: 9 am - 10 pm