Scuba Diving below the Enticing Deep Azure Indian Ocean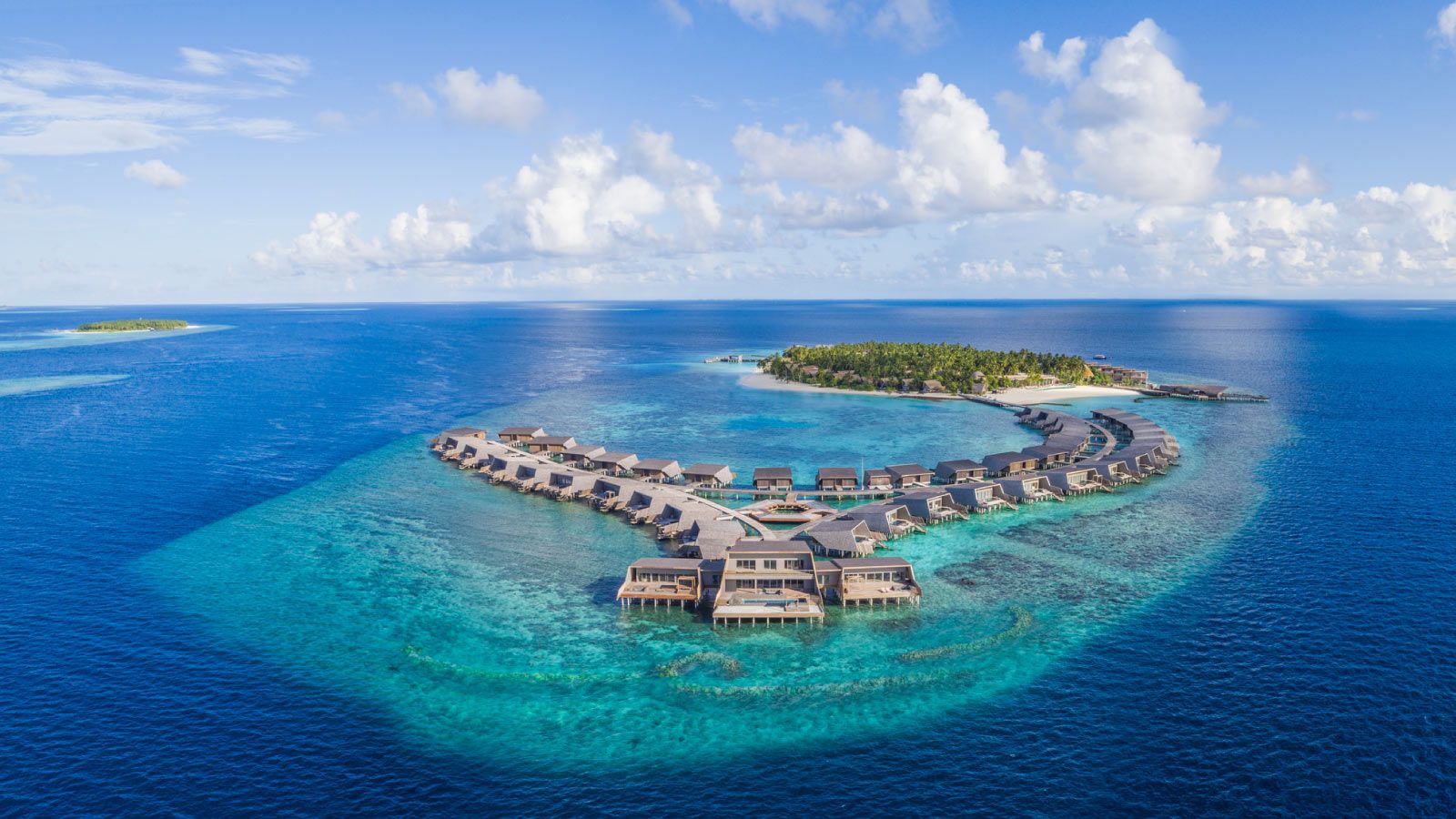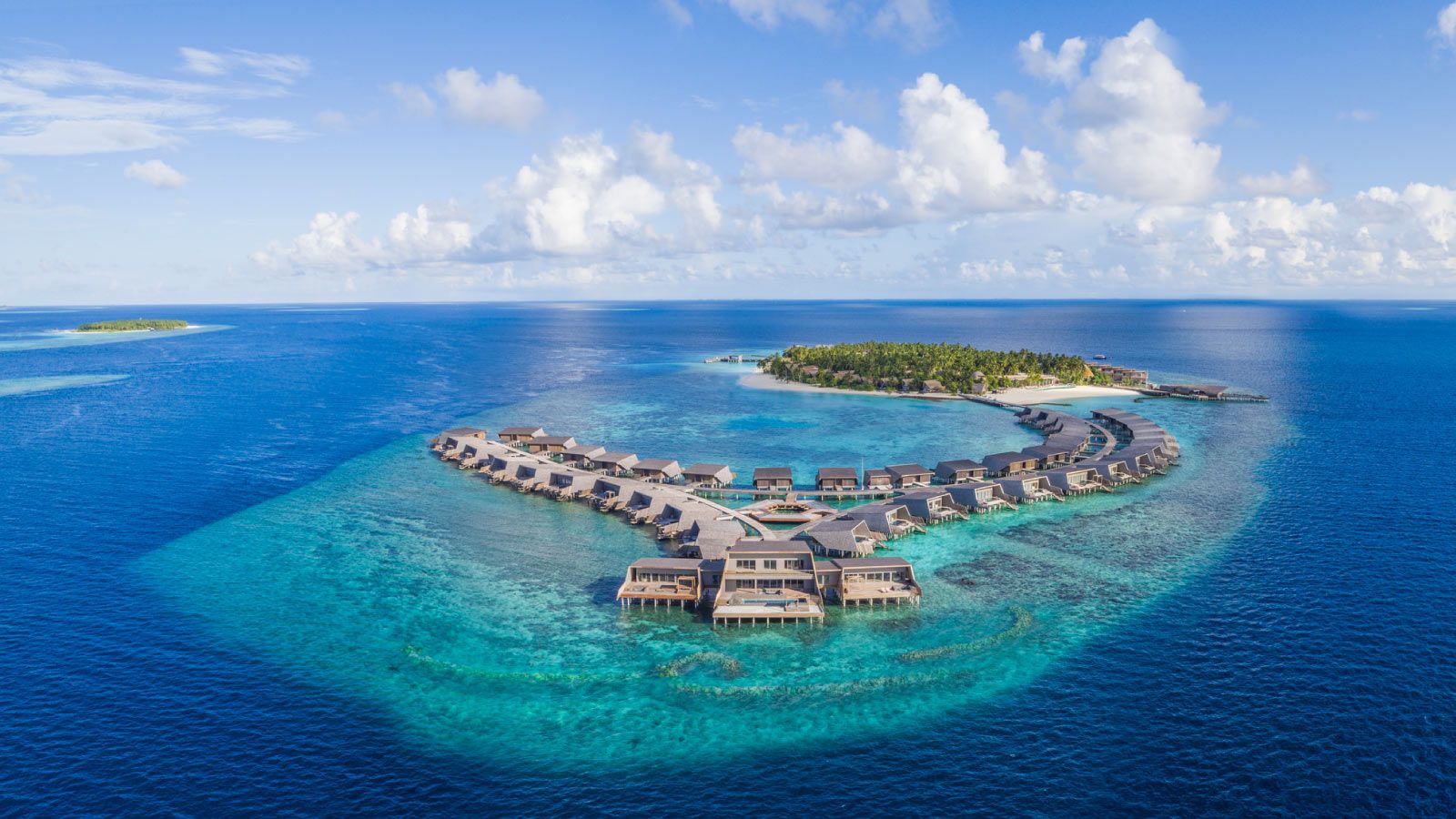 The St. Regis Maldives Resort, situated on the exclusive island of Vommuli, is the ideal place for diving year-round. Vommuli boasts a crystal clear turquoise lagoon and a private house reef with bountiful marine life – an impeccable setting for a dive resort.
Surround yourself with all the beauty the Indian Ocean has to offer through our Professional Association of Diving Instructors (PADI) recognized Vommuli Dive & Water Sports Centre. The centre offers an extensive array of scuba diving packages dedicated to tailoring to all your personal diving needs.
Diving Conditions
Discover the captivating aquamarine life that awaits you as you immerse yourself in these world-renowned waters. The Indian Ocean's deep azure waters are teeming with a variety of stunning species of fish. Manta and eagle rays, whale sharks, dolphins, tuna and turtles graciously roam an environment set with magnificent corals. Diving conditions around the private island of Vommuli are outstanding the entir year round, with sea water temperatures ranging from 27°C to 29°C and superb visibility as the sun illuminates the crystal-clear water from above.
Courses
At The St. Regis Maldives Vommuli Resort, every custom scuba diving need can be met. Whether you are a beginner, experienced in need of a subtle refresher or an advanced diver looking for new challenges under the Maldivian waters, our professional guides are ready to inspire you with their extensive knowledge. Our diving packages are inclusive of equipment, manuals and PADI certification. For those who prefer an intimate diving setting, our private guides offer an exclusive experience. Little adventurers aged 8 to 9 who wish to discover the wonders of the ocean are welcome to join the Bubblemaker course under the guidance and safety of our trusted diving experts.
Adventure
You decide your unique scuba diving experience at The St. Regis Maldives. For those who celebrate thrills, the Night Diver course is set to excite you. Capture your own underwater images to entice your friends and family at home in the Digital Underwear Photographer course, tailored to your imagination and conveniently inclusive of rental camera and pen drive to commemorate your timeless memories.


Reservations are recommended and can be made directly with Vommuli Dive and Watersports Centre. Please check our list of diving activities for pricing and details.