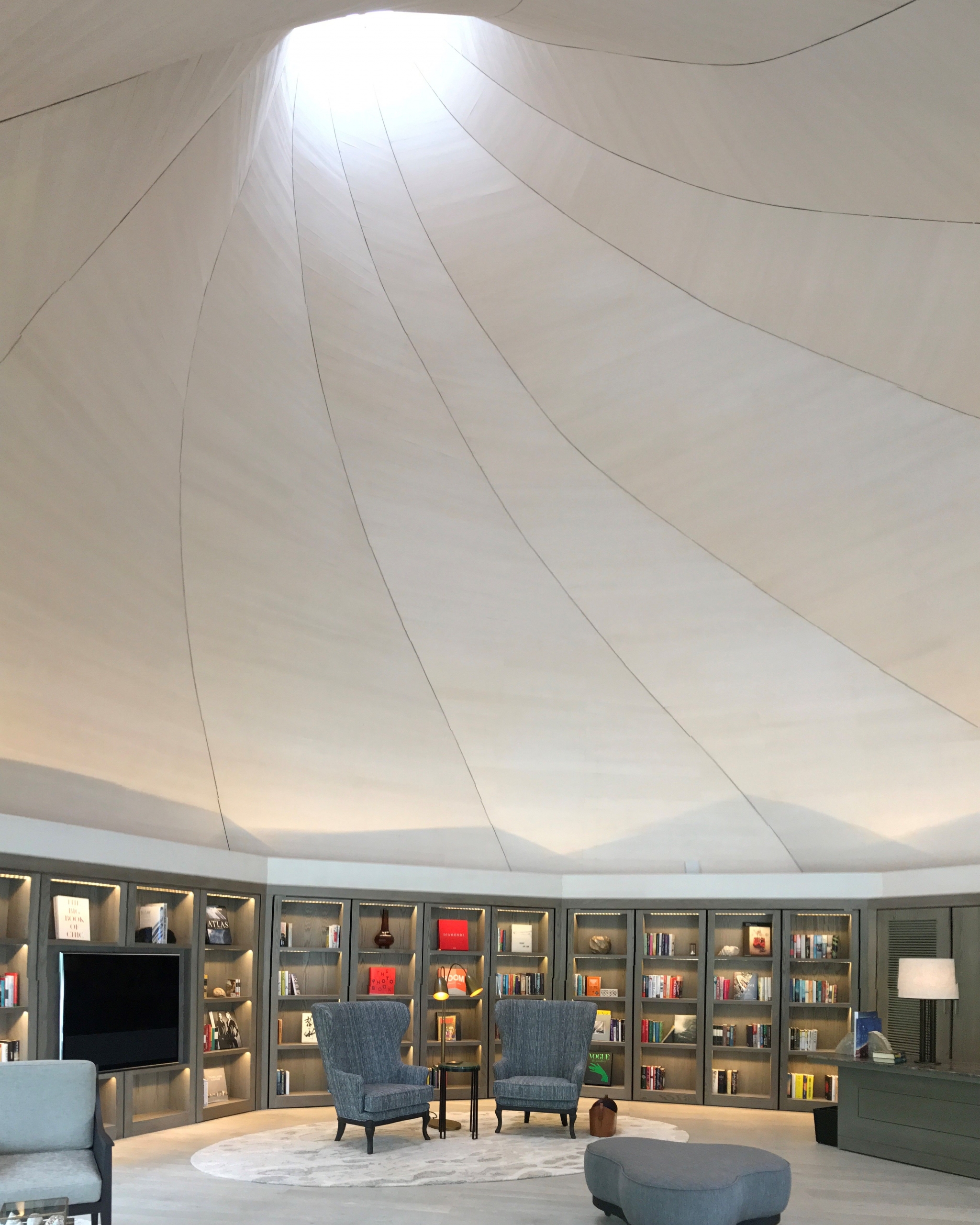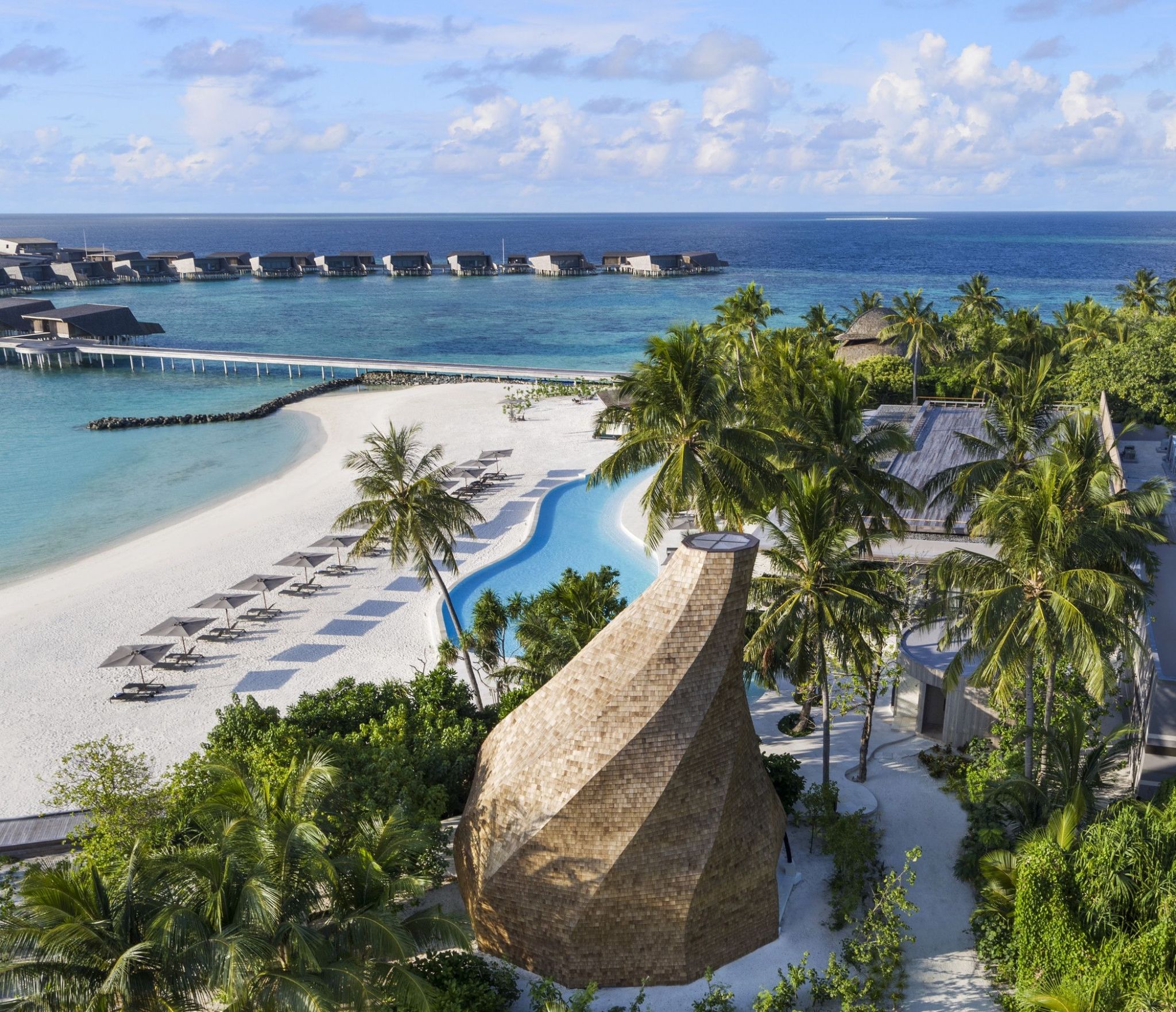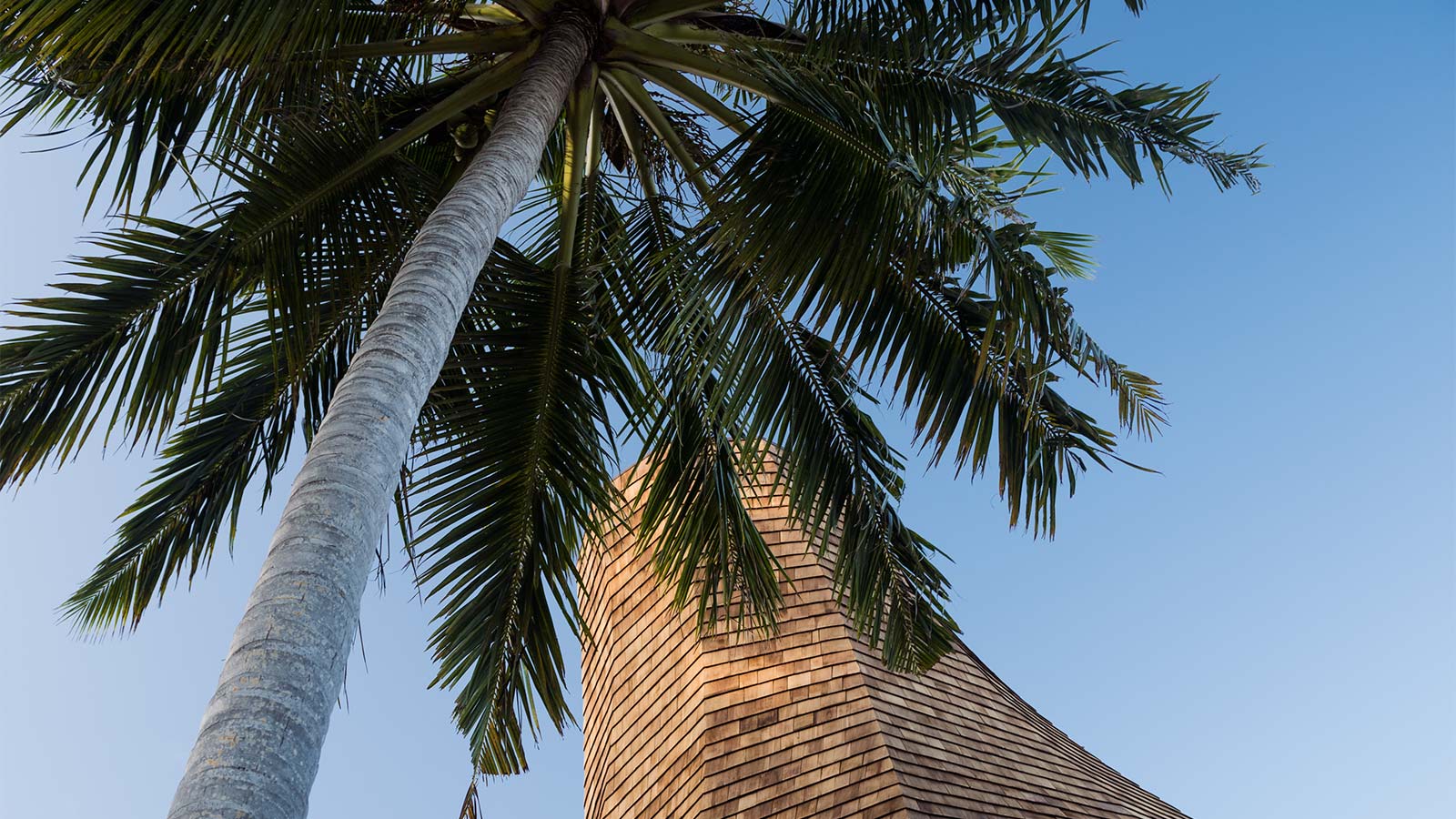 Our pool and beachfront library includes over 800 book titles from across the globe for guests to peruse and borrow during their time in residence.
A carefully curated collection of books as well as two fully outfitted workstations with printers allow for productivity, while complimentary faxing and copying is available through the St. Regis Butlers.
For a fee, our multilingual associates are pleased to provide translation services as well as packing and shipping or courier services.