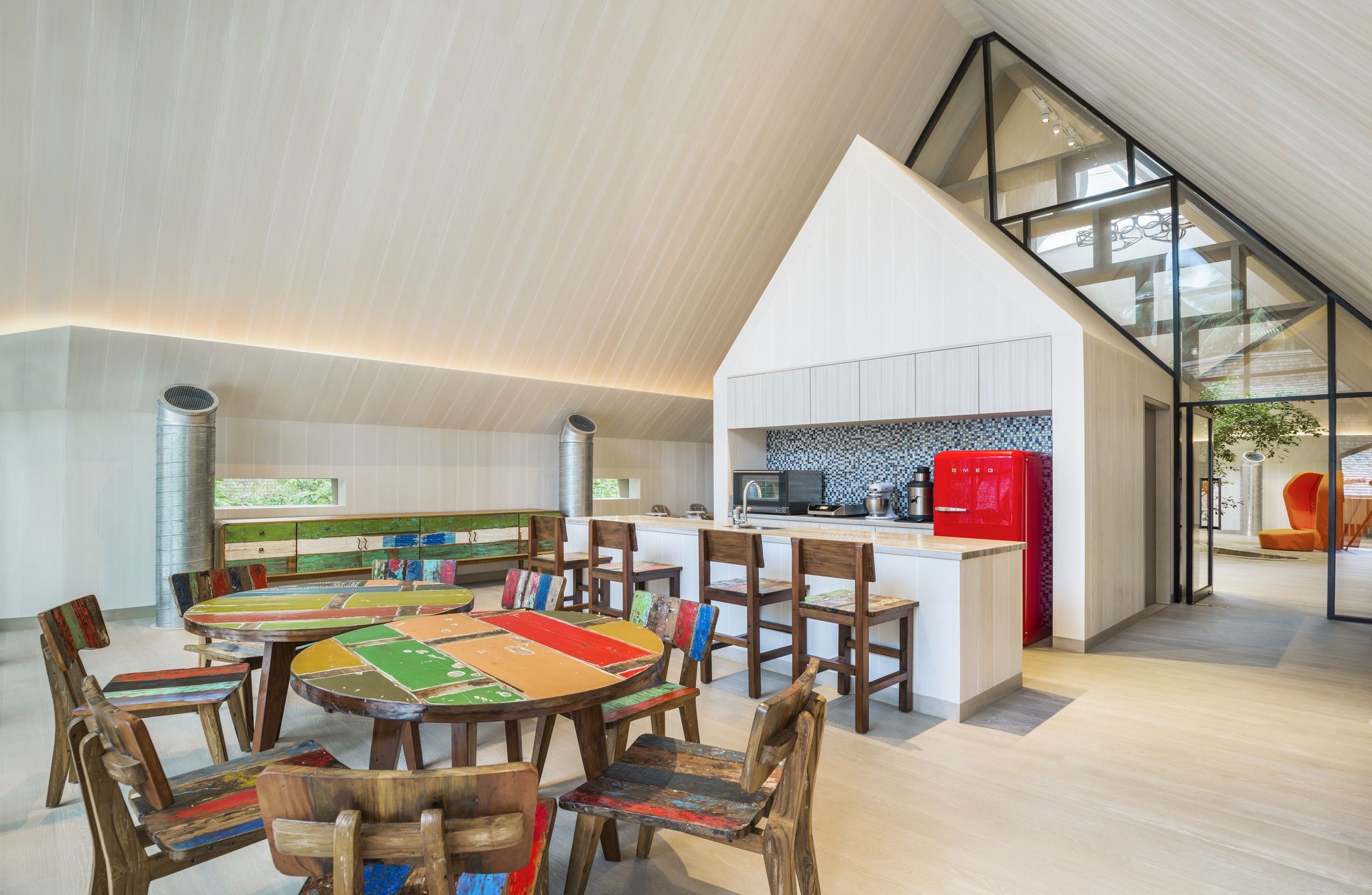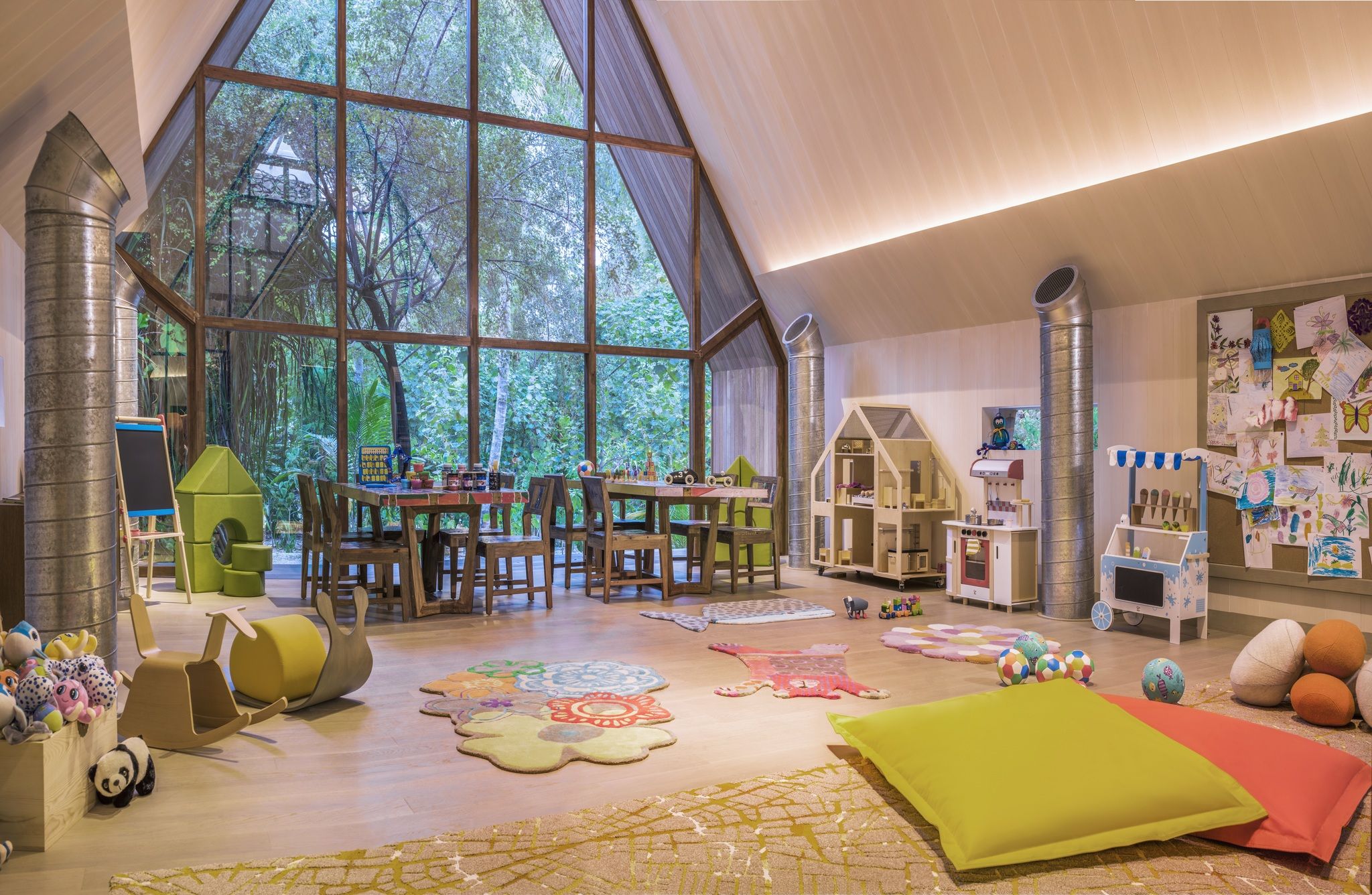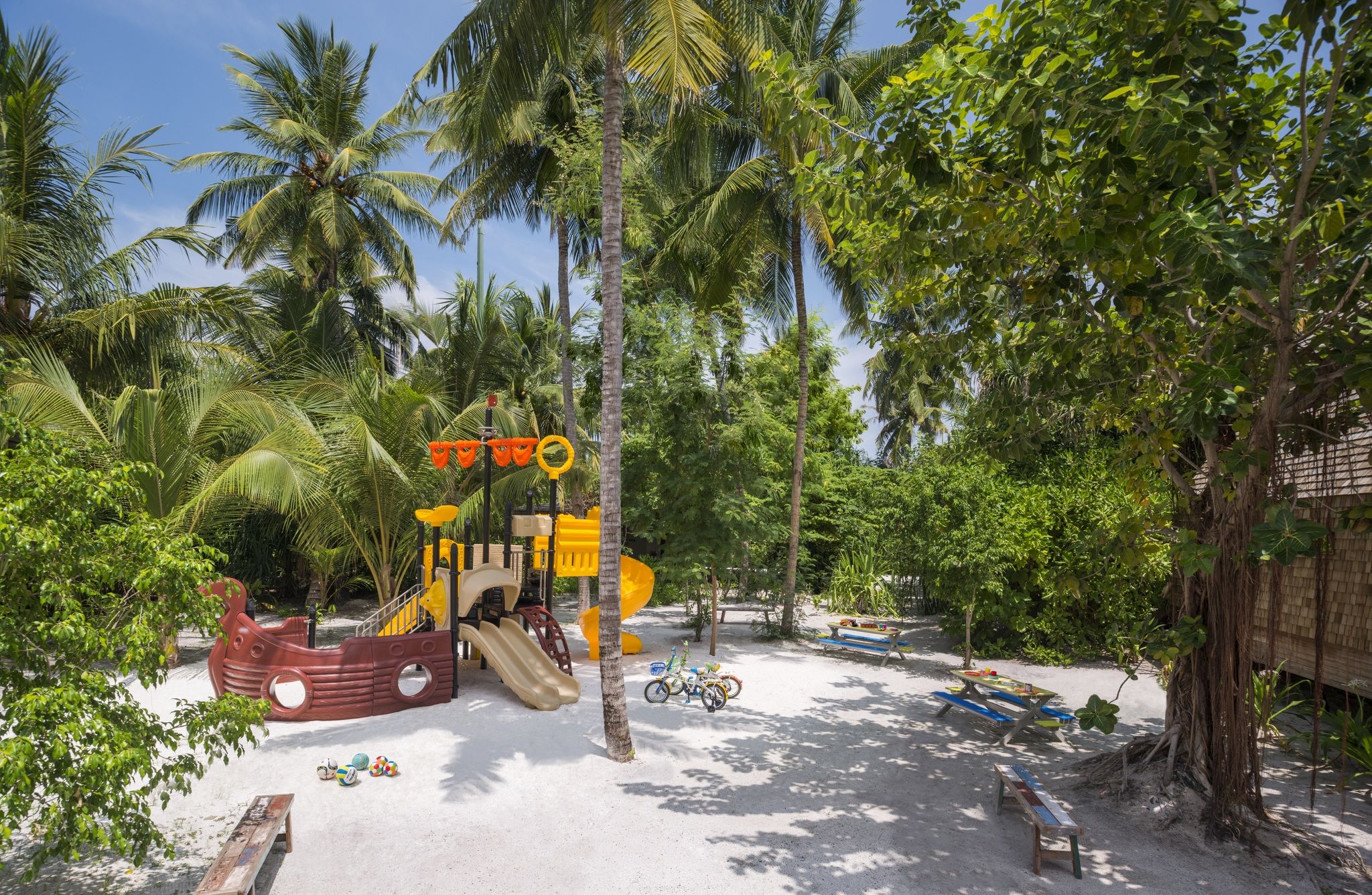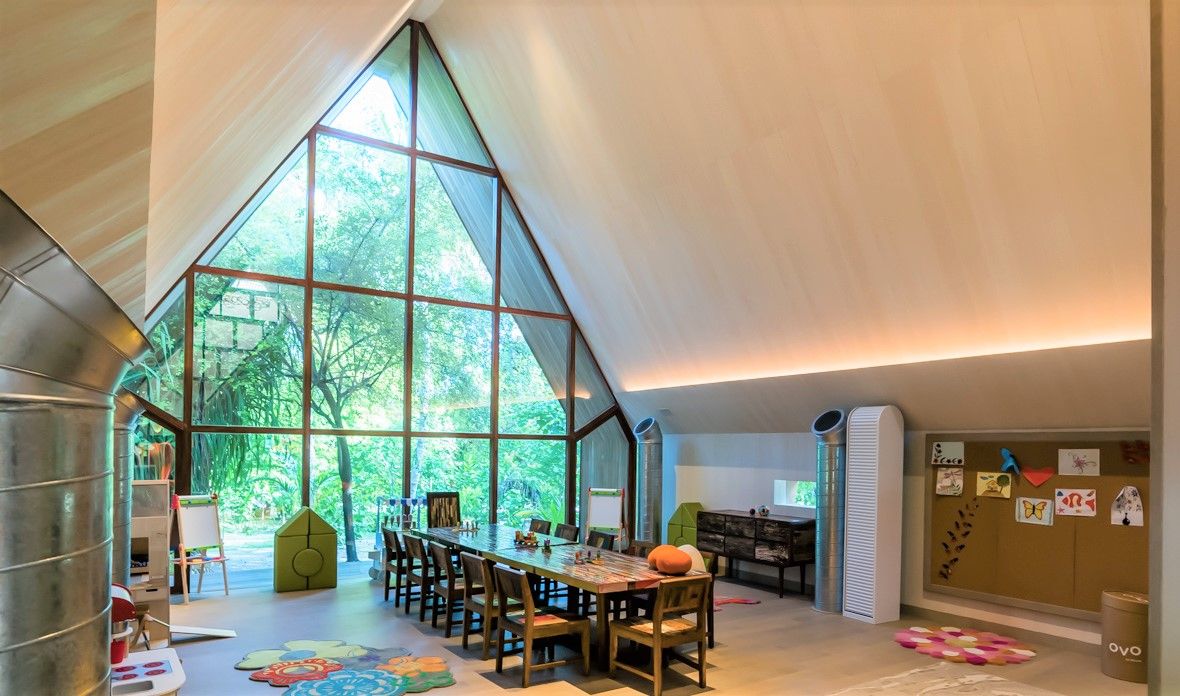 For our youngest guests, our Children's Club offers a variety of enriching and engaging activities, with our compliments.
Children aged 4 to 12 may attend a soul-satisfying yoga class complete with meditation, a cooking course in our dedicated children's kitchen, or take part in creative arts and crafts including origami and painting.
There is also a selection of games, puzzles, and a private dining menu of snacks and juices to enjoy.
Our experienced childcare attendants will personally monitor the Children's Club at all times.