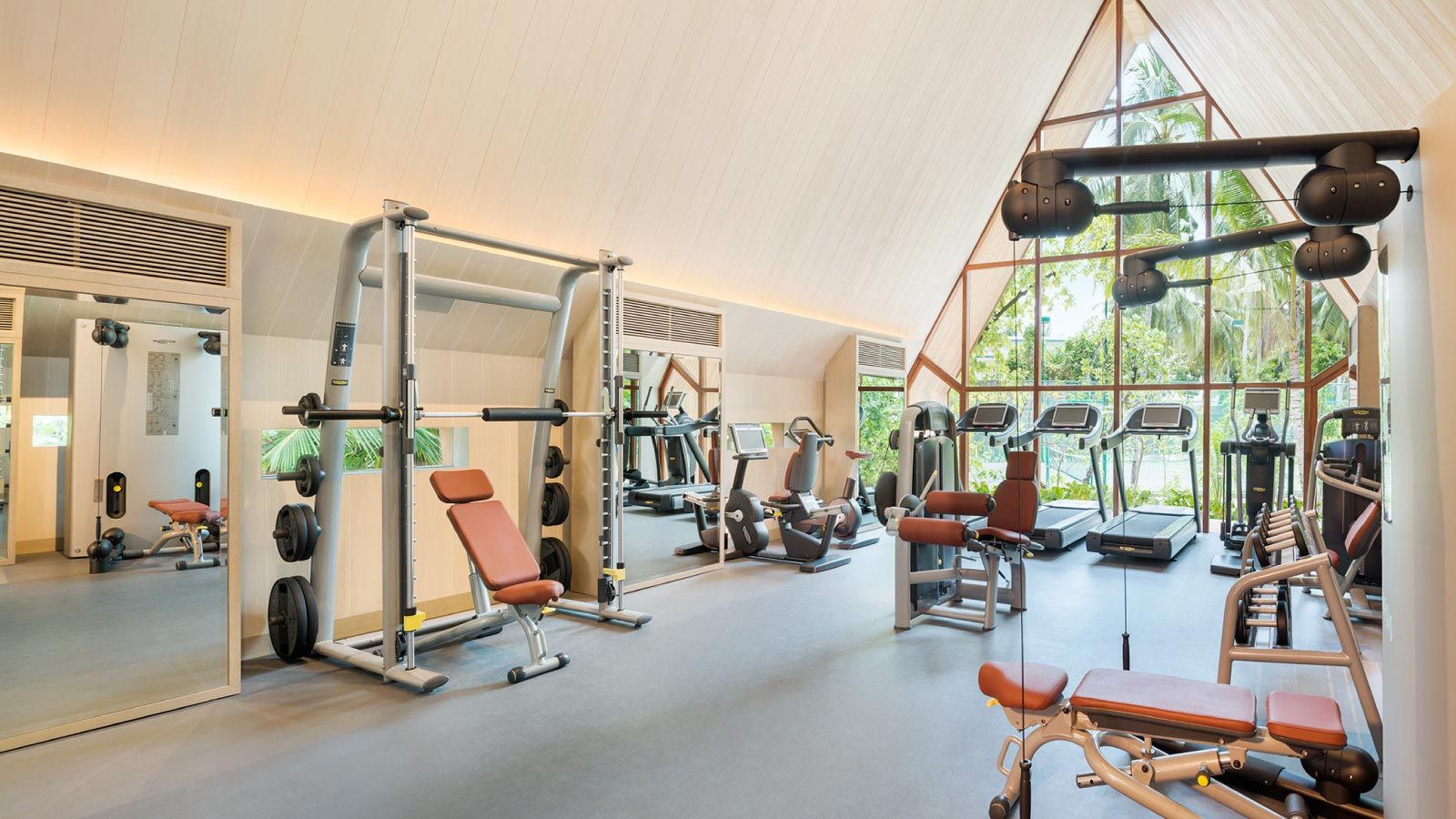 To maintain your fitness goals while traveling, the resort's state-of-the-art fitness center offers a variety of equipment from TechnoGym.
For cardio workouts, amenities include the elliptical, treadmills, recumbent bikes, and cross trainers as well as weights and machines for strength-training. Wi-Fi, personal TVs, and headphones, which are available at the reception desk, provide added convenience.
Guests must be 16 years or older. Changing rooms are also available for use.
View our daily activities Wellness Menu