Experience A Day in Paradise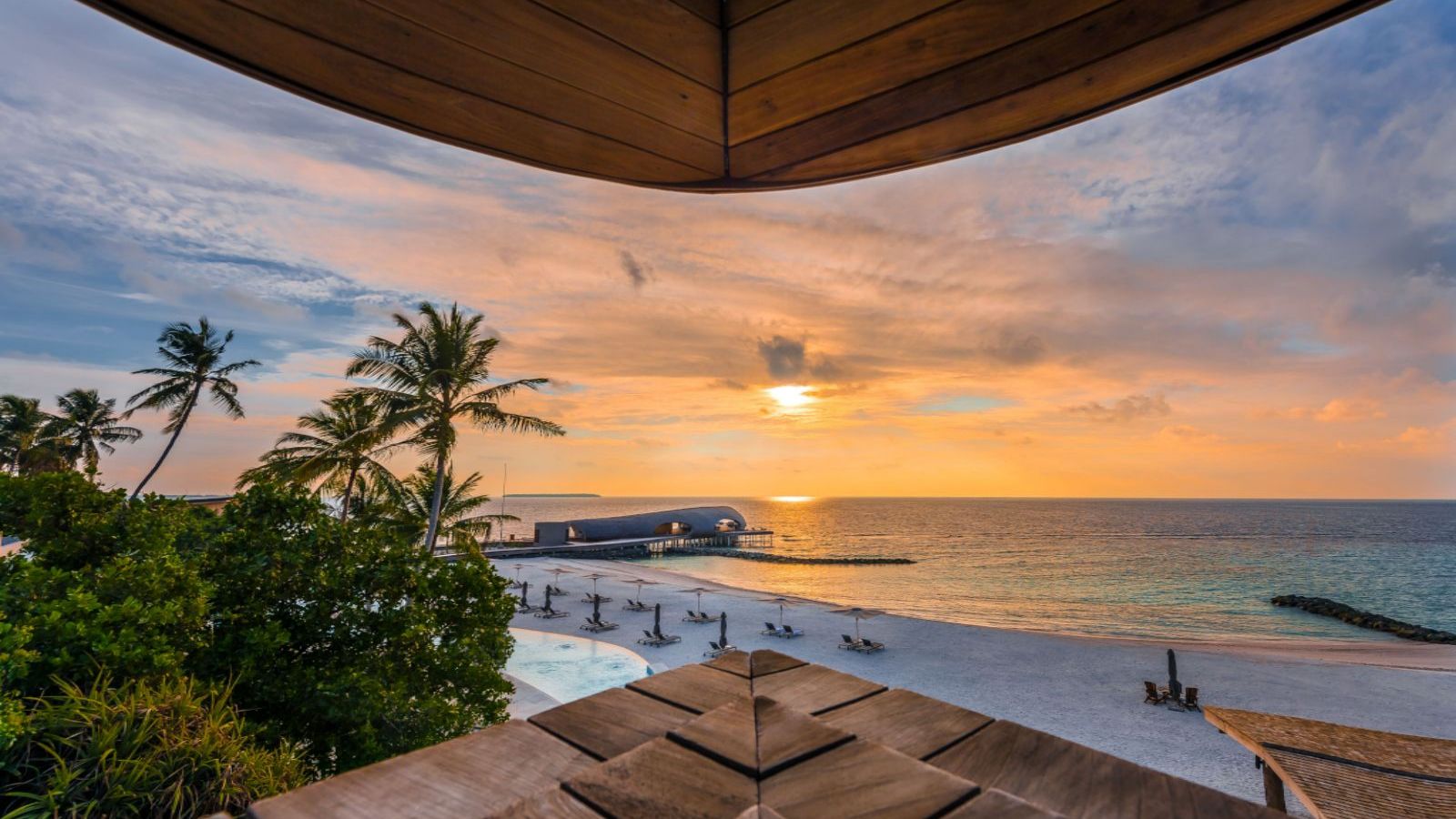 From the luscious green jungle, the glistening beaches and the inviting infinity pool on our private paradise, to exploration above or below the vast waves of the Indian Ocean. Whether you are looking for relaxation and tranquility or adventure and action, we provide engaging activities tailored to your desires. Allow us to inspire you with what to do with your time under the Maldivian sun, from day to night.
Morning
When rays of sunlight illuminate your bedroom floor and your preferred coffee is delivered by personal St. Regis Butler, it is time to immerse yourself in the beauty of the azure ocean. Make your way to the Vommuli Dive & Water Sports Centre on the South-East end of the island to start your day of extraordinary experiences. From fishing to snorkeling, scuba diving, private boat chartering or thrilling water sports. View our comprehensive menu of watersport activities and cultivate your own dream.
Midday
Upon return to shore after your unique adventure, head to our far-flung private beach and relax on the silken sand or dive into the inviting beachfront infinity pool. Indulge in one of the many varieties of handcrafted pizza at the onsite restaurant Crust, or get inspired and create your own flavor profile with local specialties such as freshly caught Maldivian tuna.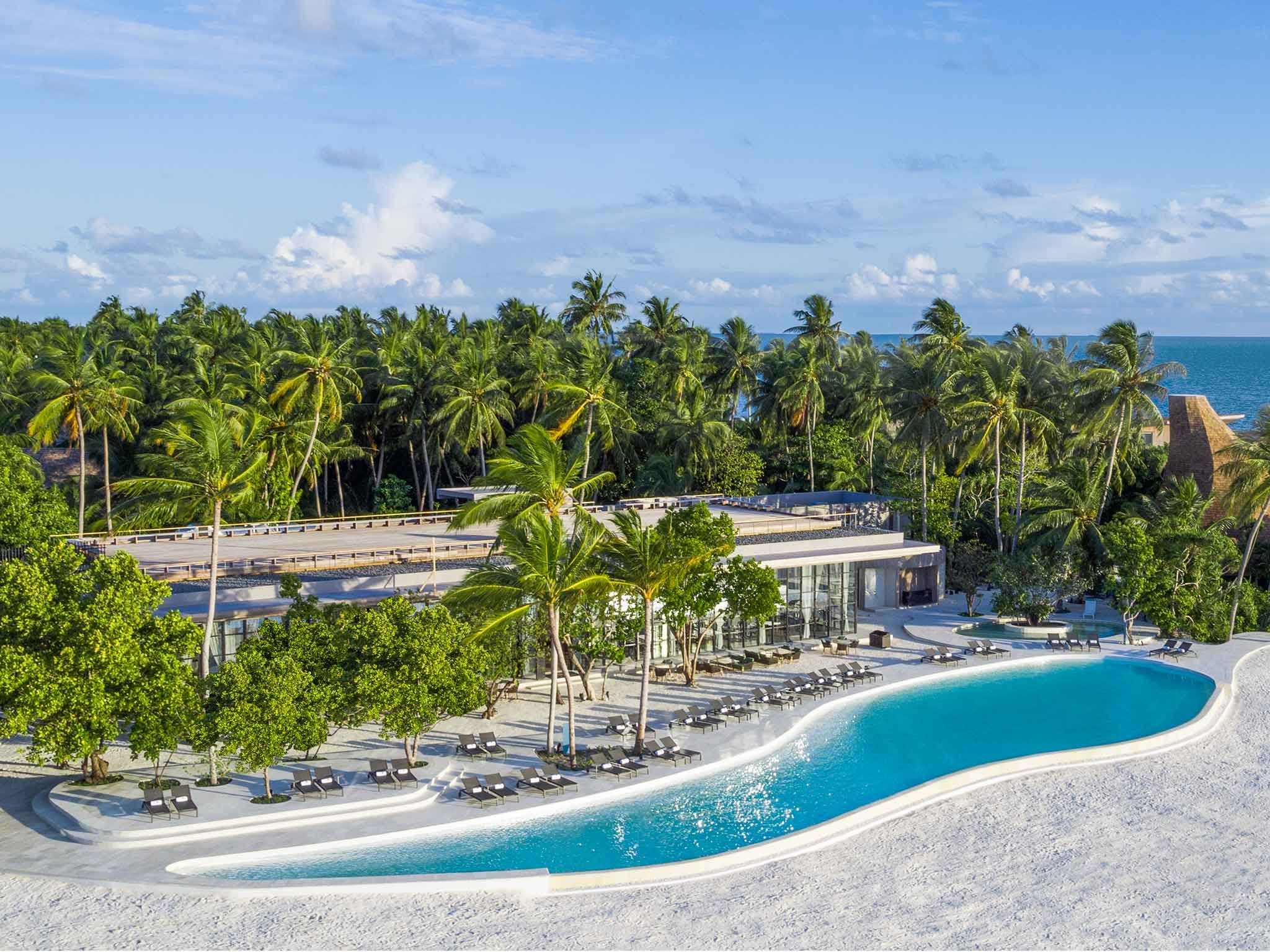 Evening
Allow yourself unparalleled relaxation when evening falls and pay a visit to our resident sanctuary: the Iridium spa. Unwind in the Blue Hole Hydrotherapy Pool and watch the sun illuminate the ocean as it sets. Your experience at Iridium spa transcends time and celebrates yourself. Select one of our gracious spa treatments from our spa menu or tailor your personal one to perfection. Fine dining awaits upon finishing your spa experience. On Tuesdays, visit ALBA Restaurant to indulge in an authentic Mediterranean Souq. Experience the local Maldivian cuisine on Fridays, with Fisherman's Night at ALBA or revel in the sunset cocktails available daily at The Whale Bar, accompanied by the inspiring tunes of our live DJ, saxophonist or acousitic guitarist.
Night
Seamlessly finish of your perfect day at The St. Regis Maldives Resort with a night at the Whale Bar floating out over the sea. Indulge in our signature Bloody Mary cocktail as the stars scattered in the sky set the perfect mood for an impeccable night of reflecting on your freshly created memories with your loved ones. Visit the resort's fully equipped 24-hour fitness center if you find yourself having more energy to release by the end of the night.
Reserve one of our exquisite rooms & suites today to experience paradise yourself. To explore more dining offers at The St. Regis Maldives, visit our Dining Offers page.